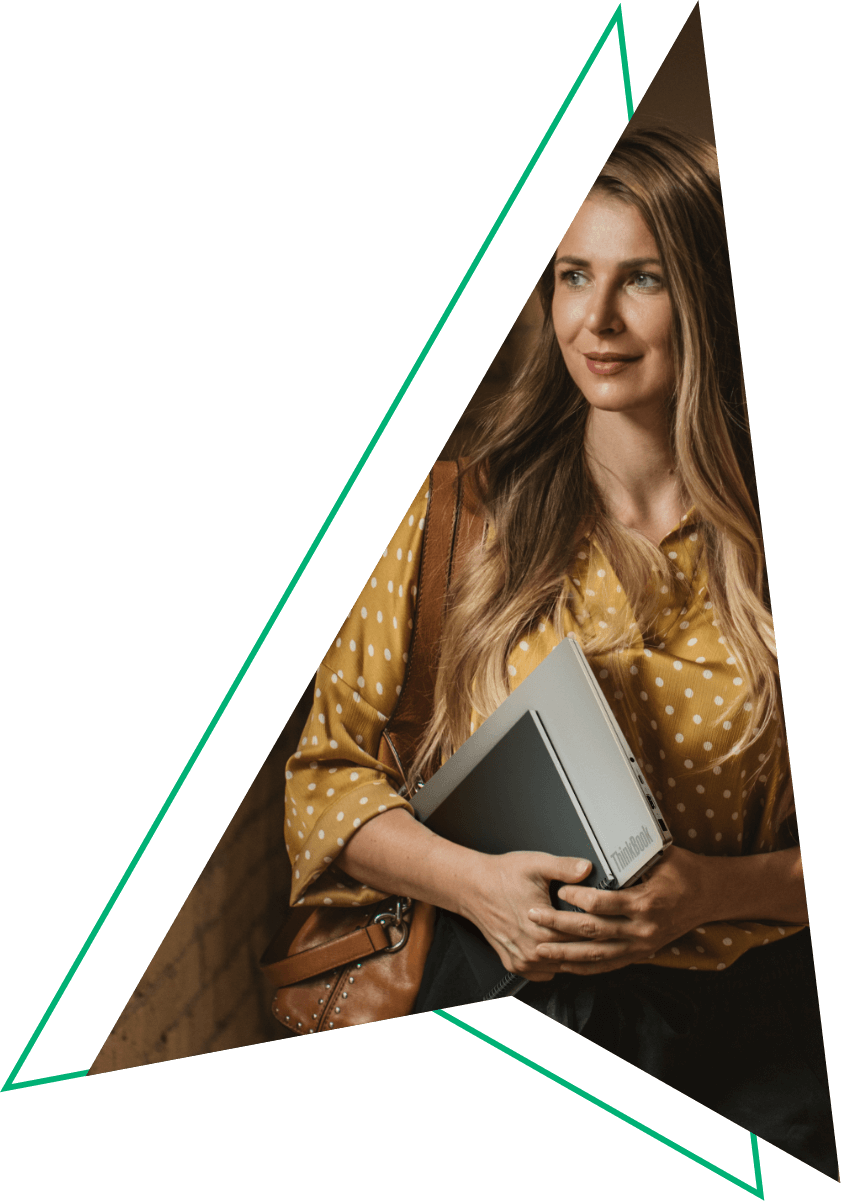 Kitchener-Waterloo Managed Service Provider
Say goodbye to IT headaches
Remove the hassle of managing IT  by outsourcing to Kitchener-Waterloo's premier Managed Service Provider. We have operated in Kitchener-Waterloo and the surrounding areas since 1991 and are the go-to IT company for many small and medium businesses.
Click the link below to explore the benefits of becoming a Premier IT Support customer!
We work closely with customers to understand their needs and goals so we can optimize their IT infrastructure.
24/7 device monitoring safeguards your business systems & data to keep you working
We partner with top-tier suppliers like Lenovo and HPE to provide the hardware and software you need to excel
Leave the cables behind with our managed cloud email, storage, and backups
What are managed IT services?
Having a complete IT department is not a viable solution for most small businesses, and very few small companies can afford to deploy even one permanent IT employee. Fortunately, Managed IT Service Providers are here to help!
These days, a growing number of IT vendors and resellers are providing managed services based on remote, proactive monitoring of company networks on an ongoing basis – with minimal involvement of the small business owners. These Managed Service Providers (MSPs) employ technicians who specialize in business networks, computer support, and security. Generally, managed IT services are delivered from a remote location via the Internet, but on-site proactive and emergency services are also provided when necessary. Services range from basic monitoring to fully managed services. Managed services are usually provided on flat monthly fee or per device basis. Click here to read more!
Kitchener-Waterloo IT Services
Level up your IT infrastructure through our exceptional managed IT services and support. Reduce downtime, improve productivity, and ensure seamless operation of your business.
Data Backups
Protect your data assets with multi-layered security solutions and backup services, available for on-prem and cloud applications.

Network Support
A connected team is a productive team. Minimize downtime with network support that keeps you working.
Help Desk Support
When your IT isn't working right our team of experts provide support that consistently exceeds expectations.
Detailed Reporting
Remain well-informed about your company's IT, with regular reporting on security, devices, storage, and more.
Cybersecurity
Keep your data protected! Take advantage of advanced security measures and proactive strategies that safeguard your IT infrastructure.
Our dedicated team of skilled technicians, engineers, and sales personnel actively deliver tailored solutions that empower businesses, educational institutions, and government agencies to achieve success. With extensive credentials from established vendors and organizations, our certified staff ensures that you're in good hands with the leading Kitchener-Waterloo Managed Service Provider.
We decided 8 months ago to outsource our complete IT department to Onward and are very thankful we made that decision.
Have been completely satisfied with Onward Computer Systems and without any hesitation, I would recommend them to anyone who wants to have a reliable technology partner.
Onward Computer Systems always responds in a very quick, professional, and helpful manner when we have required IT support … It is a pleasure to know that when a problem arises we will receive support as soon as possible either remotely, by e-mail, by phone or an on site visit.