We can help you overcome your IT challenges to provide peace of mind and improve your business productivity, communications, and bottom line.
With Onward your IT is not only worry-free but is also optimized for your business. Our Managed IT Services ensure that your computer systems and software are operating efficiently and are backed by some of the most knowledgeable and responsive experts in the industry.
Cloud Solutions
Our professionally managed Cloud Services – for email, collaboration, CRM, infrastructure, and more – will help you streamline your IT operations while increasing flexibility, scalability and predictability.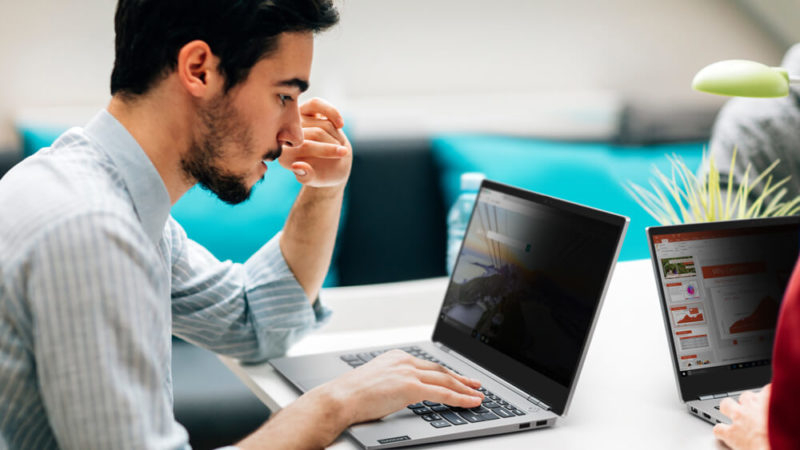 Backup and Business Continuity Solutions
Our data backup services ensure that your essential systems and critical files are backed up and encrypted for safe-keeping with a recovery rate that ensures minimal downtime for your business continuity.
Managed Security Solutions (including training)
Safeguarding your business systems and data is a top priority. Our forward-thinking auditing, cybersecurity implementation and data protection will ensure you will always have the best infrastructure and assurance for your business.
Security Reviews & Technology Baseline Assessments
Our review and assessment services will determine which assets in your organization need to be secured and which technologies should be upgraded to optimize your performance.
Public Sector Hardware / Software Product Fulfillment
Our specialists have many years of experience serving the public sector and take great pride in delivering hardware and software solutions to public sector businesses and organizations.
Software Licensing Optimization and Asset Management
We know that managing your software subscriptions can be a tedious task. Our vendor partnerships will assist your business or organization in maximizing your software budget and protecting you from liability.
We decided 8 months ago to outsource our complete IT department to Onward and are very thankful we made that decision.
Have been completely satisfied with Onward Computer Systems and without any hesitation, I would recommend them to anyone who wants to have a reliable technology partner.
Onward Computer Systems always responds in a very quick, professional, and helpful manner when we have required IT support … It is a pleasure to know that when a problem arises we will receive support as soon as possible either remotely, by e-mail, by phone or an on site visit.